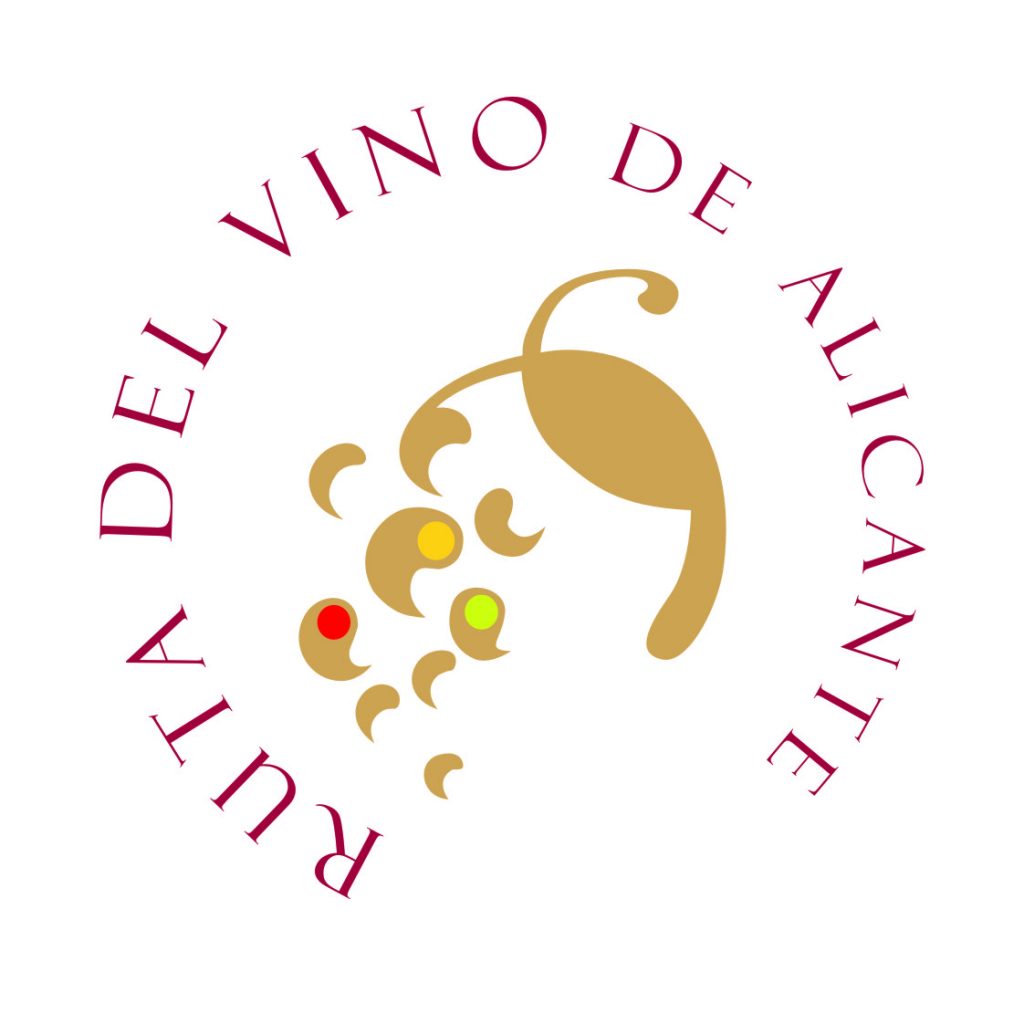 MONÓVAR is a founding partner of the Alicante Wine Route, a route that aims to be a platform from which to promote the wealth and resources of the municipalities with a long wine tradition in the province.
The Alicante Wine Route is integrated into the "Wine Routes of Spain" project, which belongs to ACEVIN, the Spanish Association of Wine Cities.
The Alicante Wine Route is currently integrated in the Vinalopó region of the municipalities of Algueña, Monóvar, Novelda, Petrer, Pinoso, Salinas and Villena, as well as municipalities of the Marinas regions.
This route offers tourists the chance to learn about the culture, tradition and customs of the Alicante wine territory, visit their wineries, learn about their elaboration processes, walk through their vineyards, and of course, know and taste their wines. All this together with the experience of knowing the historical, cultural and tourist heritage of the province.
The Alicante Wine Route is being defined as a very attractive leisure alternative for both wine culture lovers and those who wish to start.
Web: Alicante Wine Route  www.rutadelvinodealicante.com
The monoveras companies associated to the Alicante Wine Route are:
Visit wineries:
Santa Catalina del Mañá Winery
• www.vinoselmana.worpress.com
Monóvar Winery
• www.bodegasmonovar.com
Accommodations:
Rural Monóvar "El Fondó"
• www.ruralmonovar.es
Restaurants:
Restaurant Xiri
• www.restaurantexiri.com
• Facebook: https://www.facebook.com/nouraco.restaurante
•Facebook: https://www.facebook.com/Casas-Sanchiz
• Facebook: https//www.facebook.com/Restaurante-venta-manya