GASTRONOMY
Mediterranean culture involves the cuisine of Monóvar. Its cuisine is full of tradition, its dishes cooked in the fire of the branches, its characteristic pastry or its already known wine duce (Fondillón) guarantee a good table.
DISHES
The story of Monóvar is always linked to good food. Some typical dishes are: the gazpachos with rabbit and snails, the rice with rabbit and snails made with fire with branches, the gachamiga, the stages, garlic, olleta, crumbs or artisan sausages. You can enjoy all this in its restaurants, since Monóvar has a great hotel offer.
CAKE SHOP
The pastry has a prominent place in the local cuisine, crespells, coca de mantega, coca amb oli, toñas, perusas, les monjávenes. What better way to end our trip than with a traditional Monóvar candy accompanied by a glass of muscatel from their cellars. Bon profit!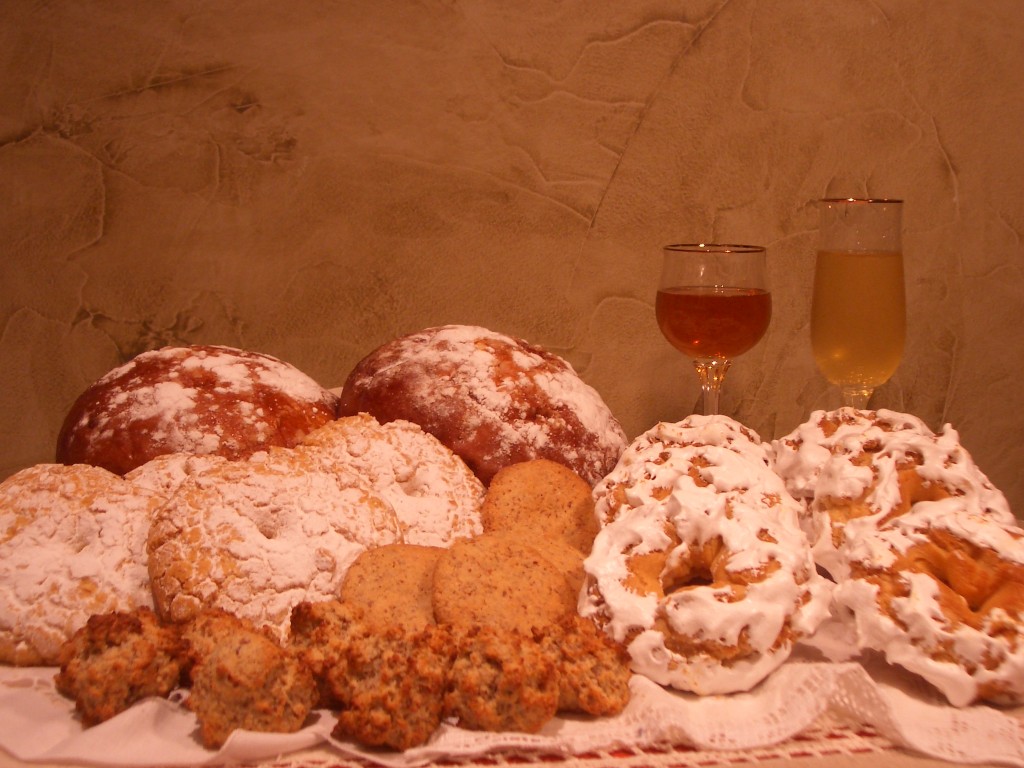 OENOLOGY
Monóvar is a municipality of winemaking tradition. Among the wines produced by our wineries, the Fondillón stands out, which is a wine made exclusively in the province of Alicante, which comes from the Monastrell varieties, from select grapes to be expected, at least 8 years in oak barrels, wine which is included in the Luxury Wine Charter of the European Union.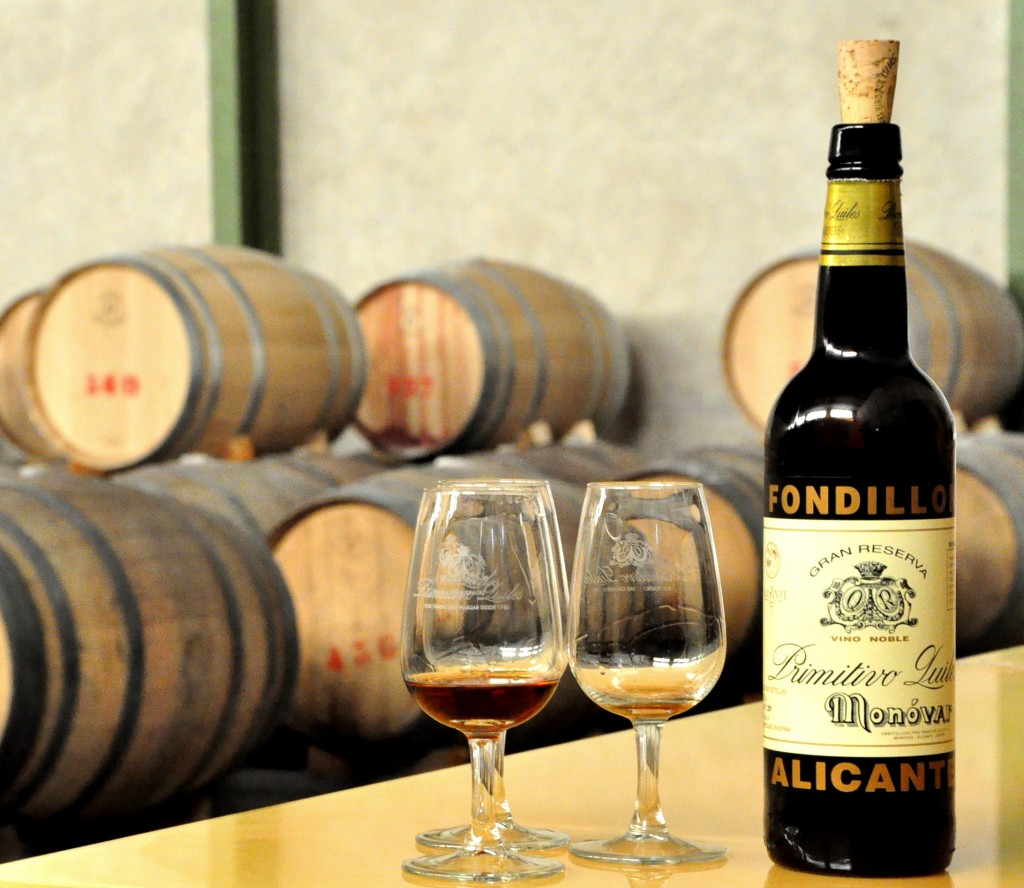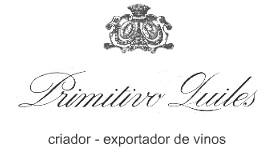 Address: C/ Mayor 2, 4 y 6
03640 MONÓVAR (Alicante)
Telephone: 96 547 00 99
Fax: 96 696 02 35
E-mail: primitivoquiles@terra.es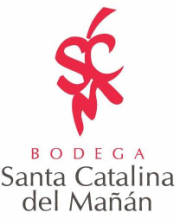 Winemaking and aging
Address: CV-83, km. 10,5 – 03649 Pedanía del Mañán – MONÓVAR (Alicante)
Telephone: 965978155
E-mail: vinoselmana@gmail.com
Web: www.vinoselmana.wordpress.com
Hours: Monday to Sunday from 10.00 to 14.00 hours and from 17.00 to 120.00 hours.
Visits to the winery, tasting of 3 wines and tasting of typical products, from Monday to Friday from 10 to 14 hours (with prior reservation).
Establishment associated with the Alicante Wine Route.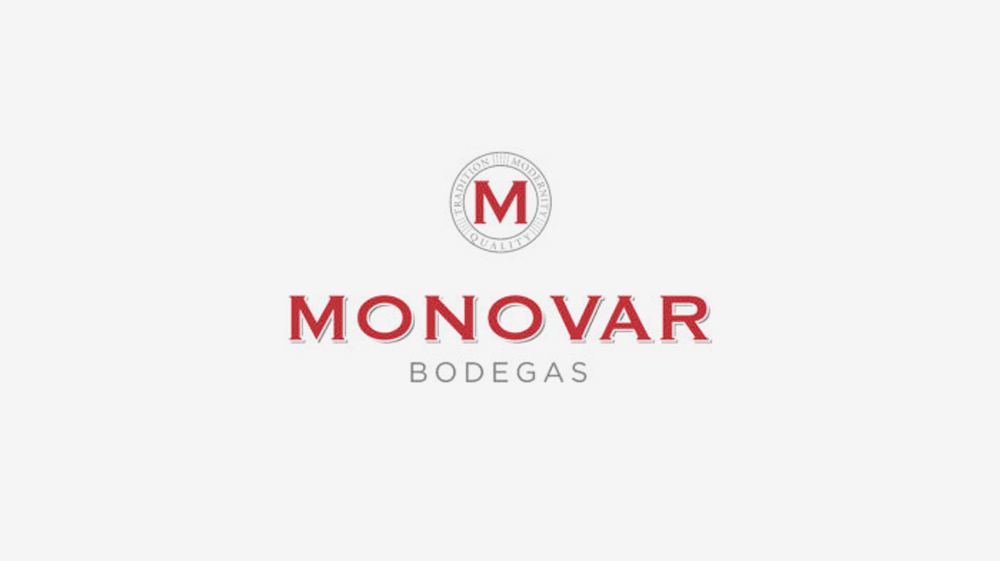 Address: Carretera Monóvar – Salinas Km 3,2
CV830 Monóvar (Alicante)
Telephone: 965076435
E-mail: info@bodegasmonovar.com
Establishment associated with the Alicante Wine Route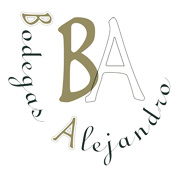 Elaboration and Aging of Wines of own harvest.
Address: CV-83,  km. 10 Pedanía del Mañán, 10  –
MONÓVAR (Alicante)
Telephone: 96 696 02 91
E-mail: bodegasalejandro@gmail.com